s/t LP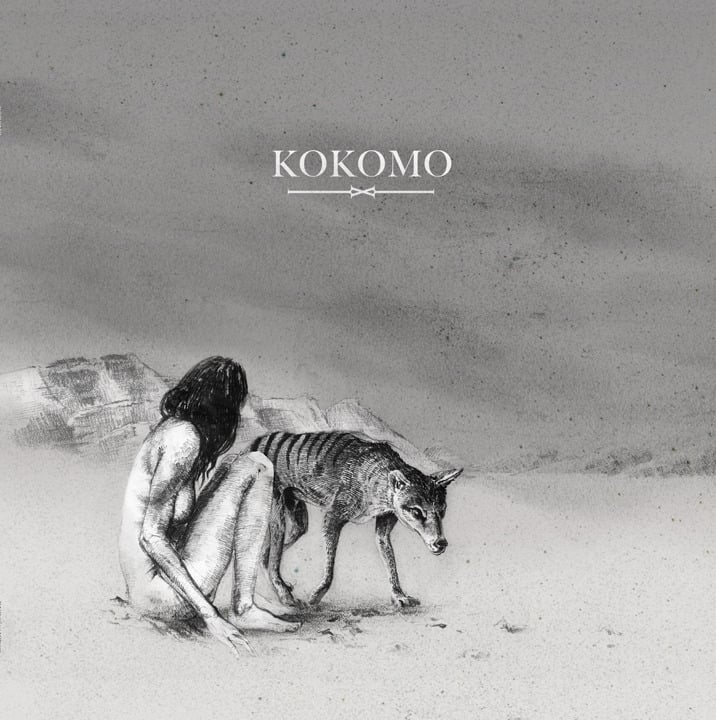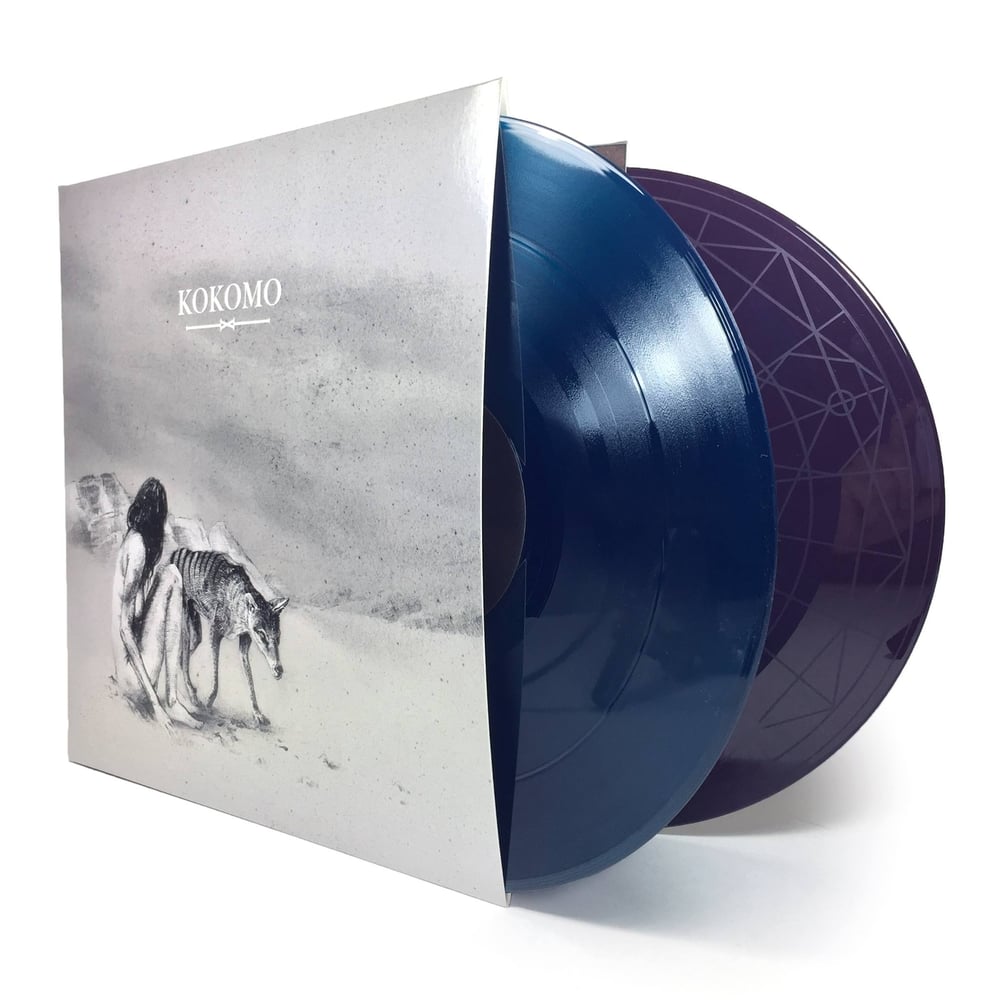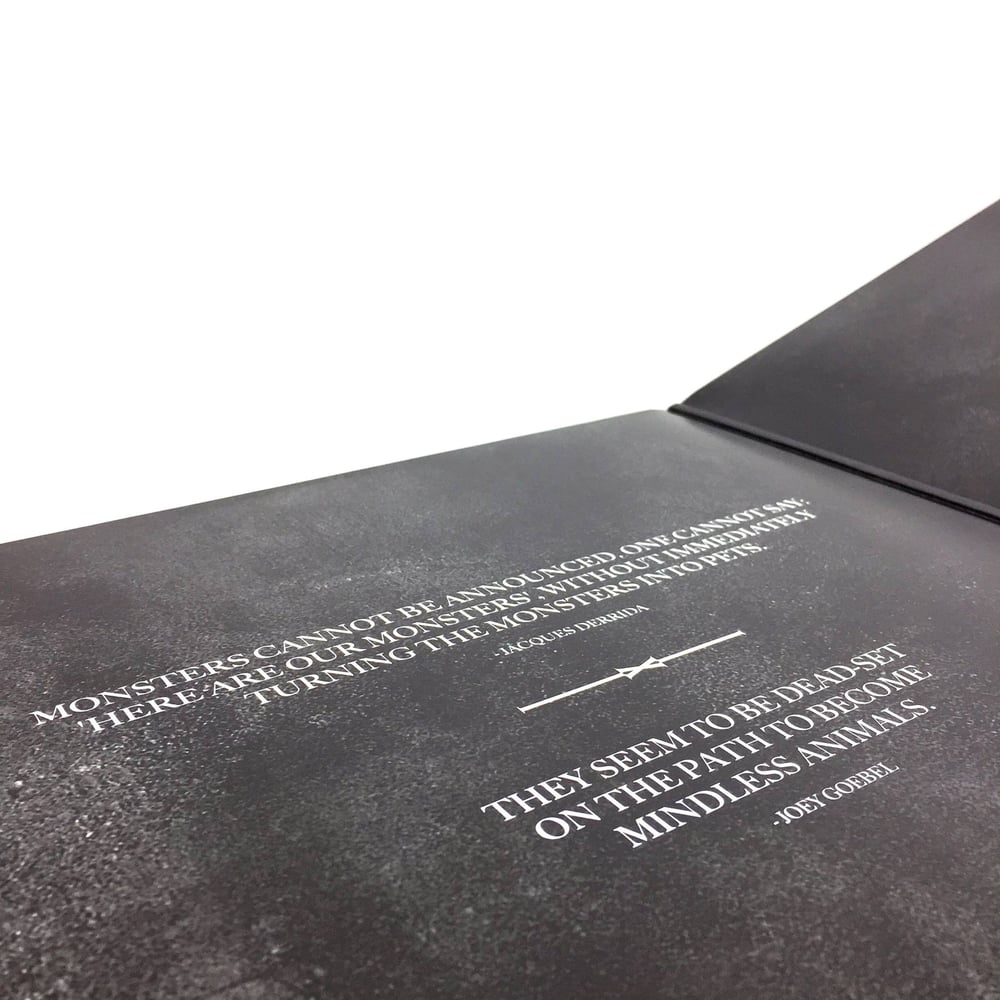 Four years after its original release, we're happy to have it out again and this time as a double-vinyl release.
Shipping starts November 1st.
Vinyl details:
>> limited to 500 copies
>> Side A & B on green vinyl
>> Side C & D on purple vinyl
>> Etching on side D
The songs will be pressed on heavy and colored vinyl while the artwork comes in a thick gatefold cover.
Official release date was March 29th 2013.
INFO:
ALL SONGS WRITTEN AND PERFORMED BY KOKOMO
RECORDED, MIXED AND MASTERED BY TOBIAS STIELER FROM JANUARY TO FEBRUARY 2013 AT OUR HOME, TOPPERSHOUSE RECORDINGS
ILLUSTRATIONS BY TRISTAN HUBER
ARTWORK BY ANSGAR KOENIG, BENEDIKT DEMMER AND YVES LENNERTZ