In The Era Of Isolation LP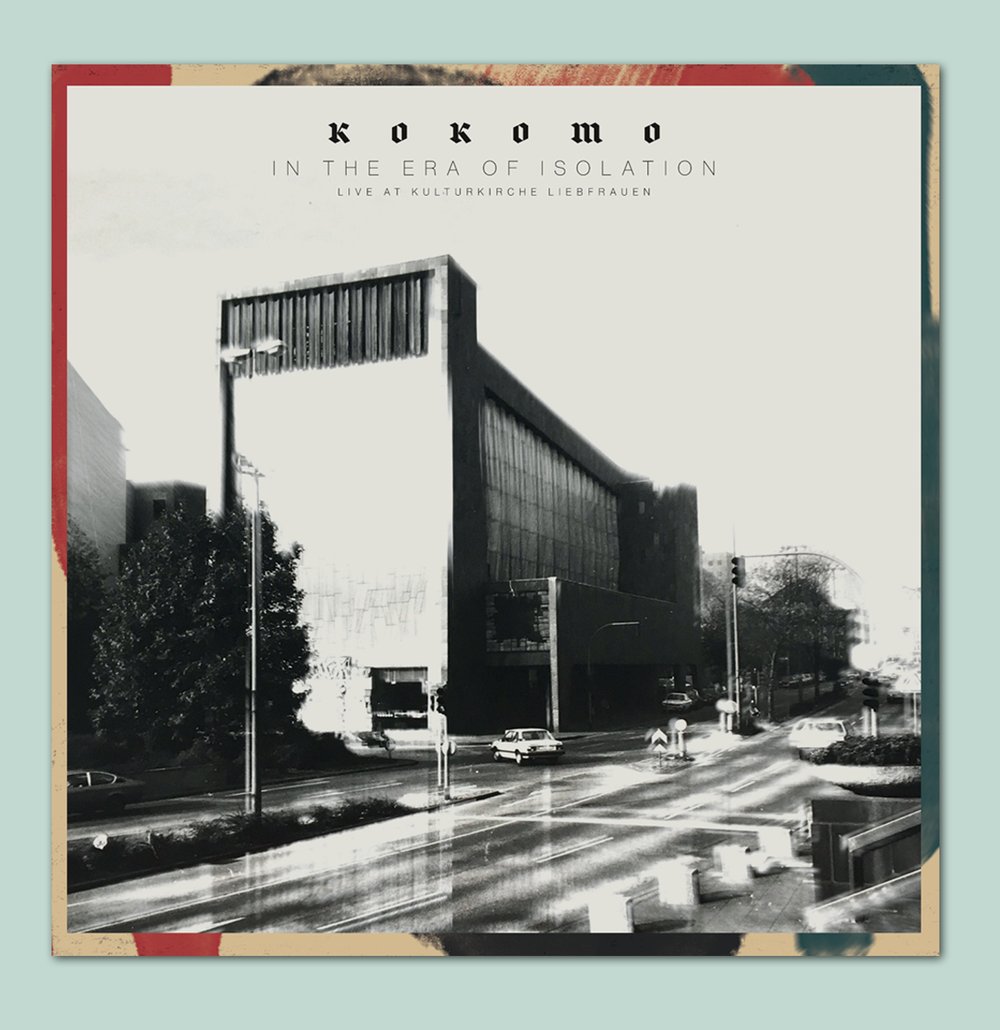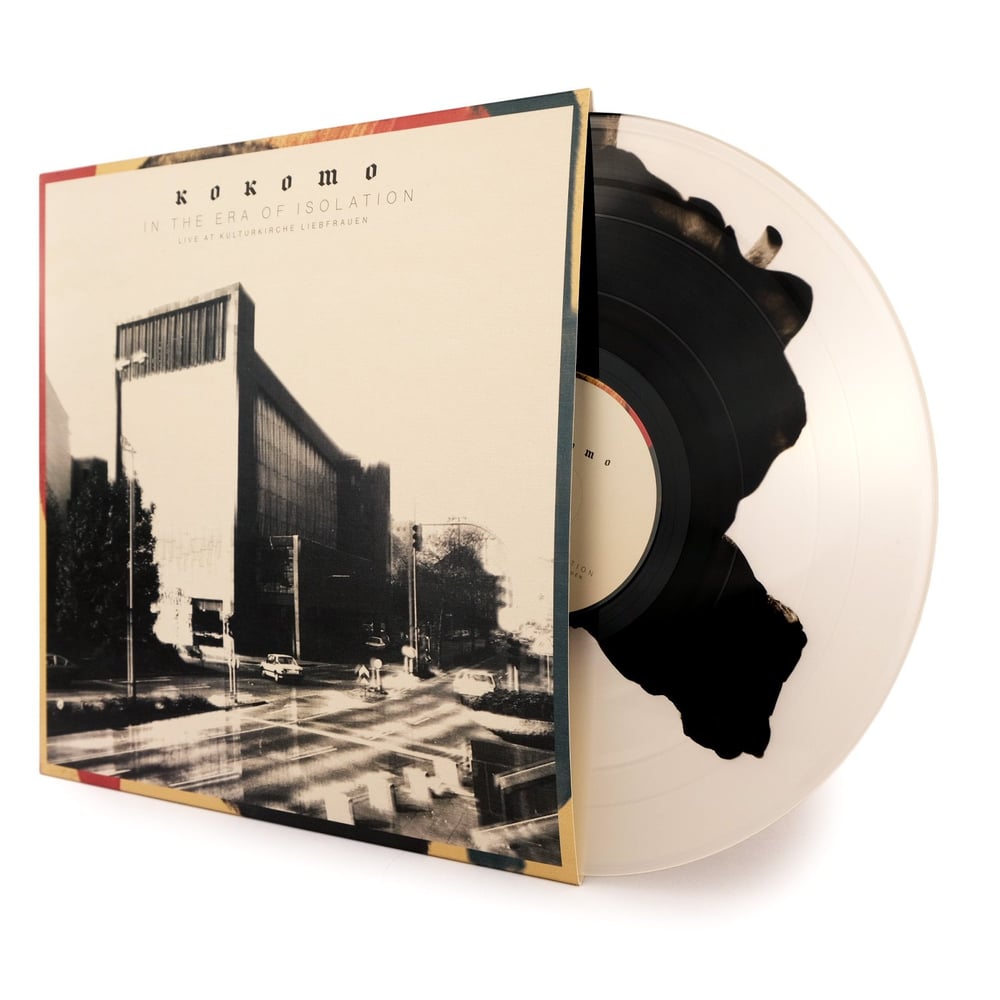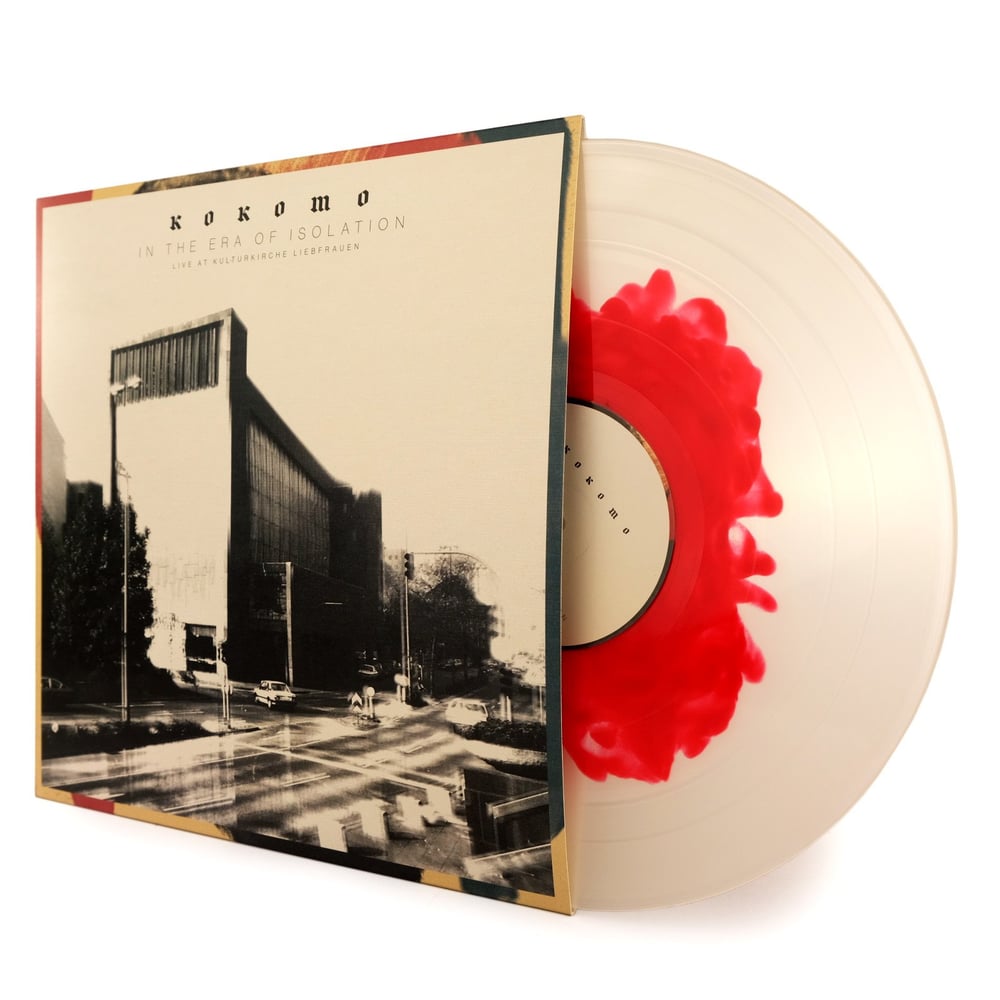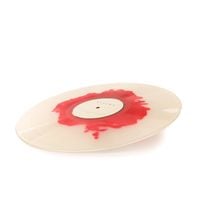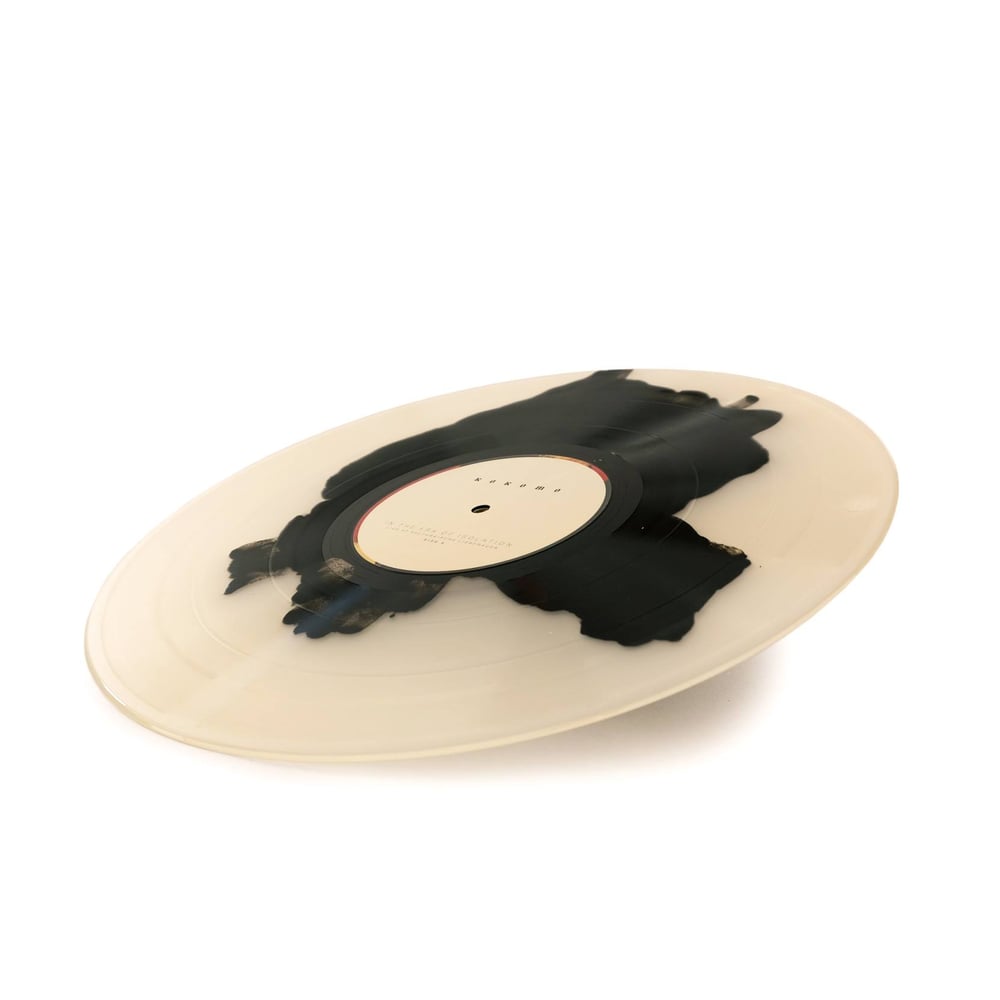 +++ All profit from this release will be donated to Médecins Sans Frontieres/Doctors Without Borders +++
The record comes as colored 180g vinyl with a beautiful artwork by our former guitarist and friend Sascha Jörres (https://sascha-anton.com/).
Mixed and mastered by Tobias Stieler.
Extras for this edition:
- limited LP color-versions (200x milky with black & 200x milky with red)
- limited very special booklet printed by newspaperclub.com
- limited screen printed cardboard by Benni (Ok Harbour/Kokomo)
Tracklist:
1. Sterben am Fluss (Totem Youth)
2. Kaputt Finker (S/T)
3. Narcosis (Totem Youth)
4. Jüngling mit Apfel (Monochrome Noise Love)
5. Me vs. Myselves (Monochrome Noise Love)
6. Der Vogelmann (Totem Youth)
The concert was recorded in July for VIVID FESTIVAL 2020 and we've been pretty satisfied with the result that we wanted to do something with it. At that time the situation in the refugee camp Moria escalated and we've decided with our labels to release the concert on vinyl and donate all the profit to Médecins Sans Frontières/Doctors Without Borders/أطباء بلا حدود/Ärzte ohne Grenzen (MSF).
MSF is an international medical humanitarian organization which helps people where the need is greatest, people threatened by violence, neglect, natural disasters, epidemics and health emergencies.
Thanks a lot to Sascha, Dunk!records, I.CORRUPT.RECORDS, VIVID. a post-rock festival and Kulturkirche Liebfrauen.
The record was released on February, 12th.